Our services are designed to meet the needs of any small to medium sized business and we can be engaged on a pay as you go basis or on a monthly retainer.
From talking around 'the tricky stuff' (helping to keep you compliant) through to one off projects such as policy and procedure reviews, our expert knowledge of employment law will help steer you in the right direction.
Whilst the three key areas can be summarised as employment advice, people issues and employment law policies these cover a multitude of individual categories for which we can deliver practical advice designed to help you avoid any potential pitfalls.
Individual Employment Contracts and Employee Handbooks
Directors Service Agreements
Succession Planning
Retention Strategies
Manage and advice on Redundancies
Manage the employment elements of Tupe, from Due Diligence to Completion of Transfer
Handle Employment Tribunal Applications through to Hearing Attendance
SOME WORDS FROM MY CLIENTS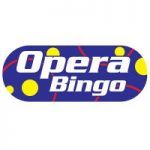 "Maggie has provided HR support to our business since 2015.  We rely on her advice to ensure that we look after our valuable workforce and she makes sure we get things right.  We love her straightforward approach to what can be a complex and sensitive area of our business" her knowledge within the field of Employment Legislation is very impressive  and  saves us so much time."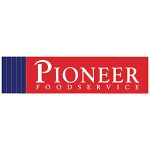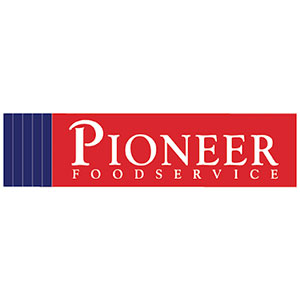 "It has been an invaluable help to Pioneer over many years to have had Maggie at Outsourced HR working in tandem with our in-house HR Department. No matter how big or small the issue, Maggie has been there for us where extra help was needed and we have always found her professionalism and knowledge on a wide range of employment issues very reassuring.
We love her boundless energy and always can do approach to everything."
Get in touch
Contact us for more information about any of our services